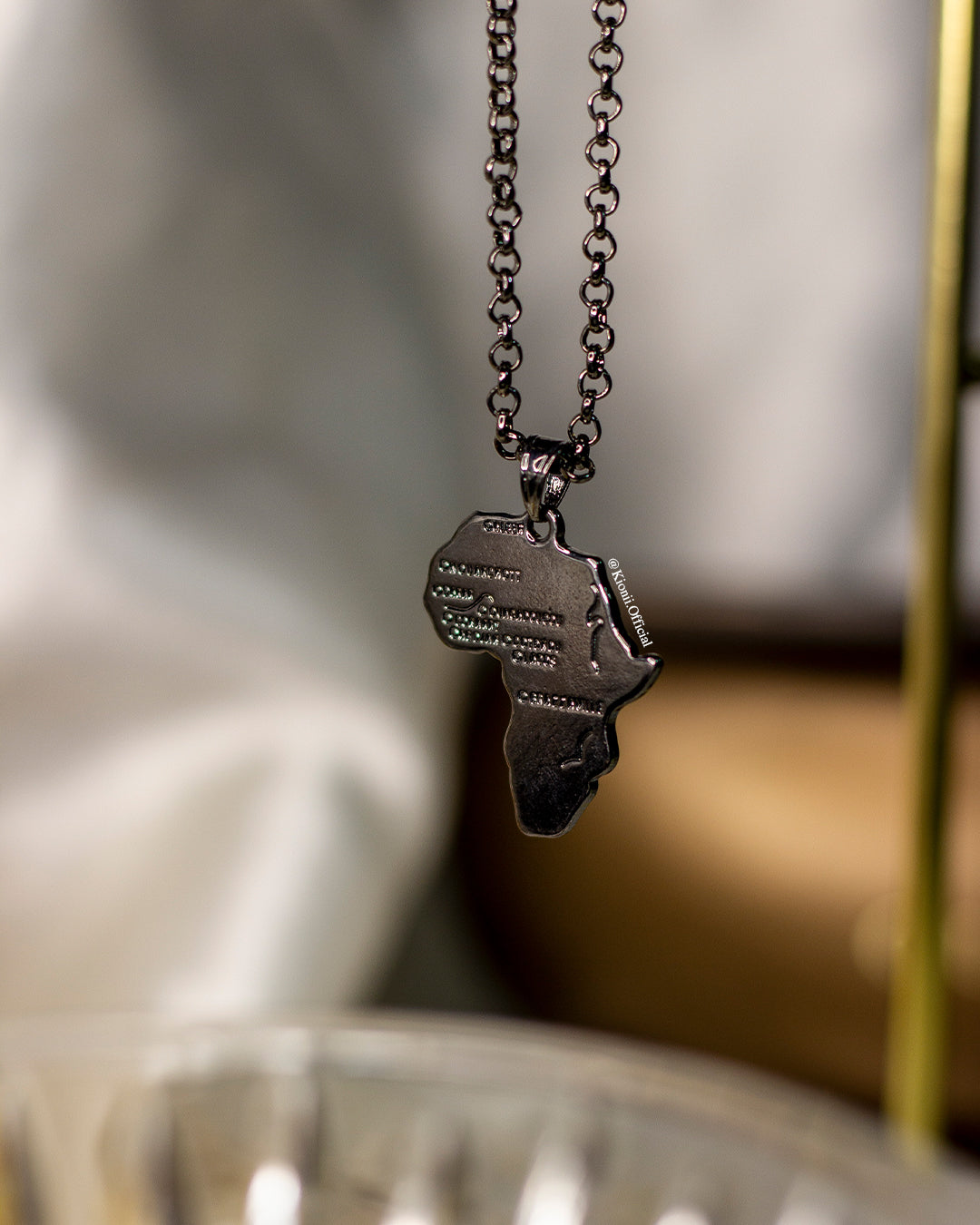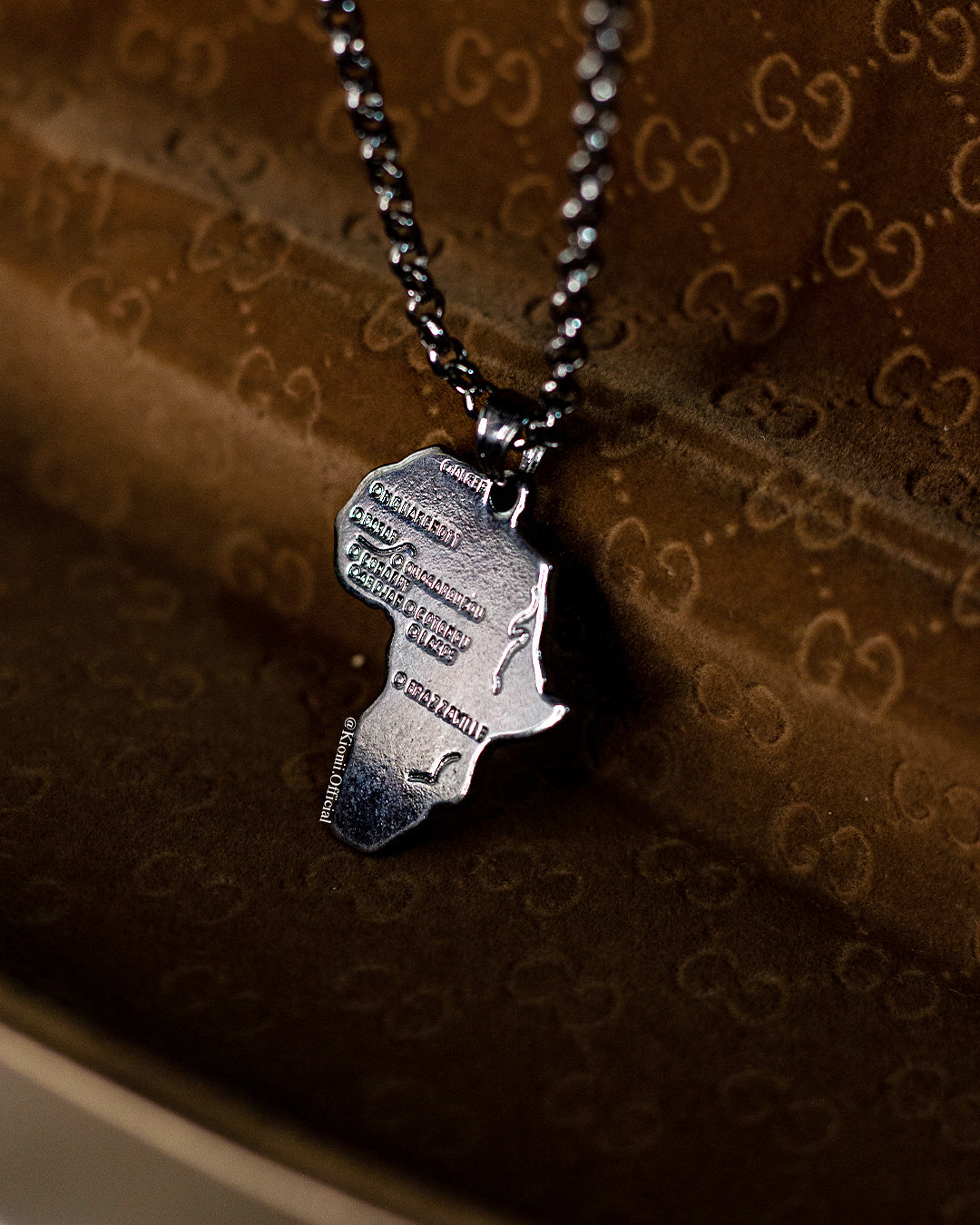 Africa Men Necklace (Gunmetal)
African Pendant Men's (Gunmetal)
Gunmetal pendant (4.5cm).
45cm chain.
Perfect as a gift, for special occasions and everyday use.
No rusting or discolouring.
Shipped within 3 business days.
Worldwide delivery.
Africa Men Necklace (Gunmetal)
PERFECT!
Fits well just bellow my collar bone. Feels and looks top quality. Nice size as well not too small but noticeable.
I had to get it. Representing.
Great purchase
I really like the pendant, but thought it would have been a true black colour. Depending on the angle it mostly look silver with a tint.
Love it!
I love the product, however the chain didn't fit through the pendant due to the ring at the end being too big. Maybe a smaller ring and catch would be better for the smaller pendants.