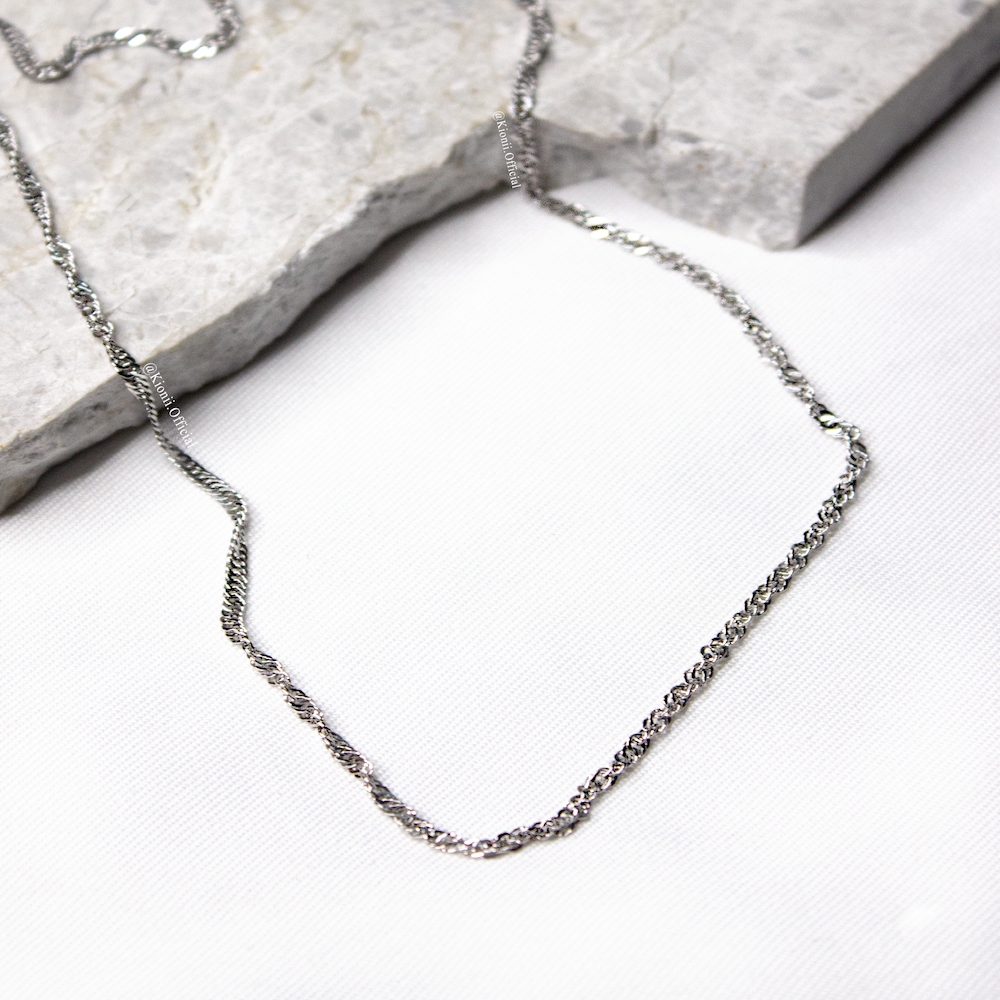 Wave Longer Chain
Gold plated // sterling silver.
60cm or 70cm chain.
Perfect as a gift, for special occasions and everyday use.
Stainless steel // no rusting or discolouring.
Shipped within 3 business days.
Worldwide delivery.
Nice
A nice length, great for stacking with the shorter length.
Looks great together
I bought the longer length chain in addition to standard length in case my Sister-in-law wanted her Ghana chain to sit lower but she wears them both together and loves the look.
Great for layering
Brought the chain as I wasn't expecting the pendant I purchased to come with one (my error,didn't read the product description properly). It was a great addition none the less as I use to layer with my other necklaces.
Beautiful necklace
Amazing for layering necklaces