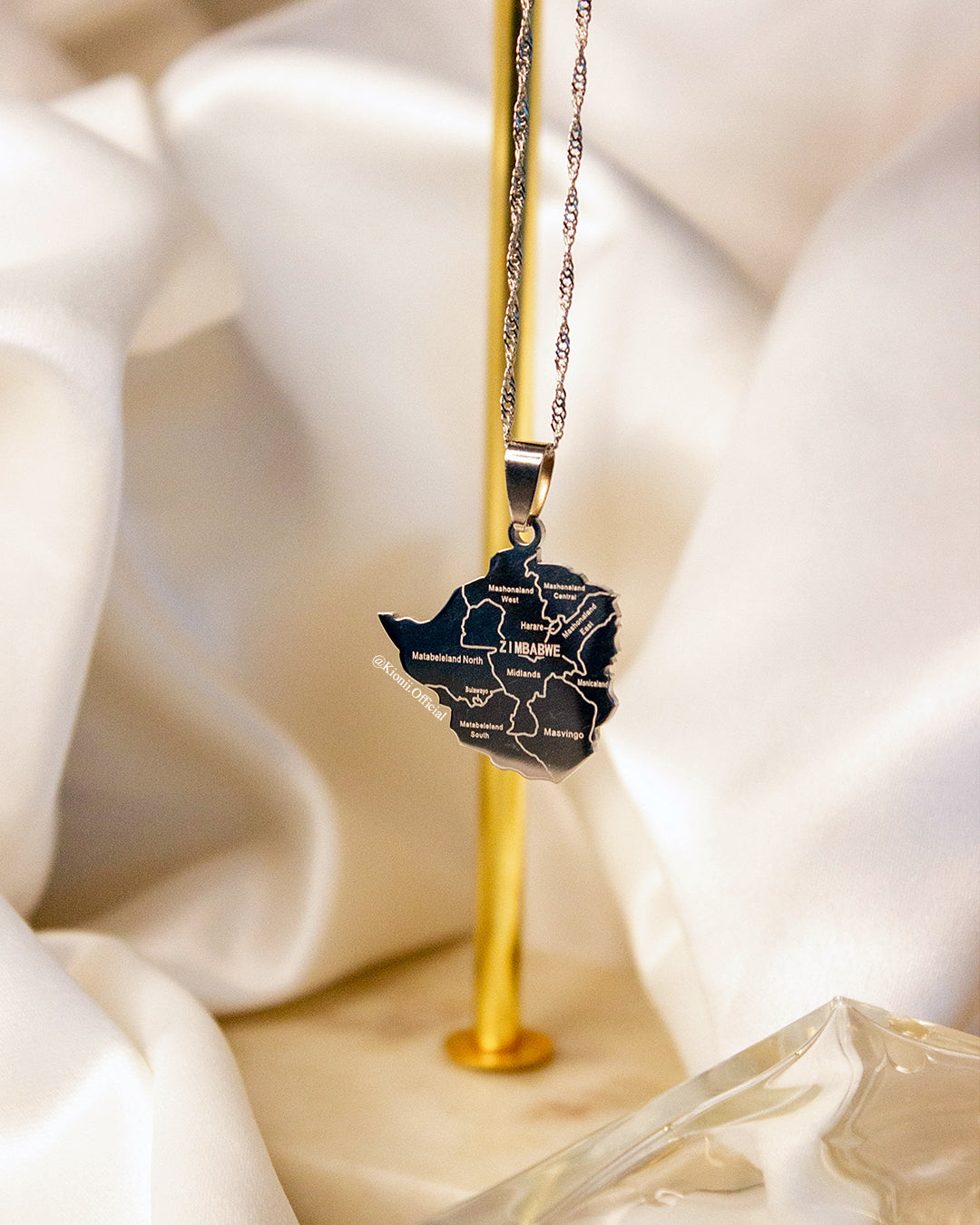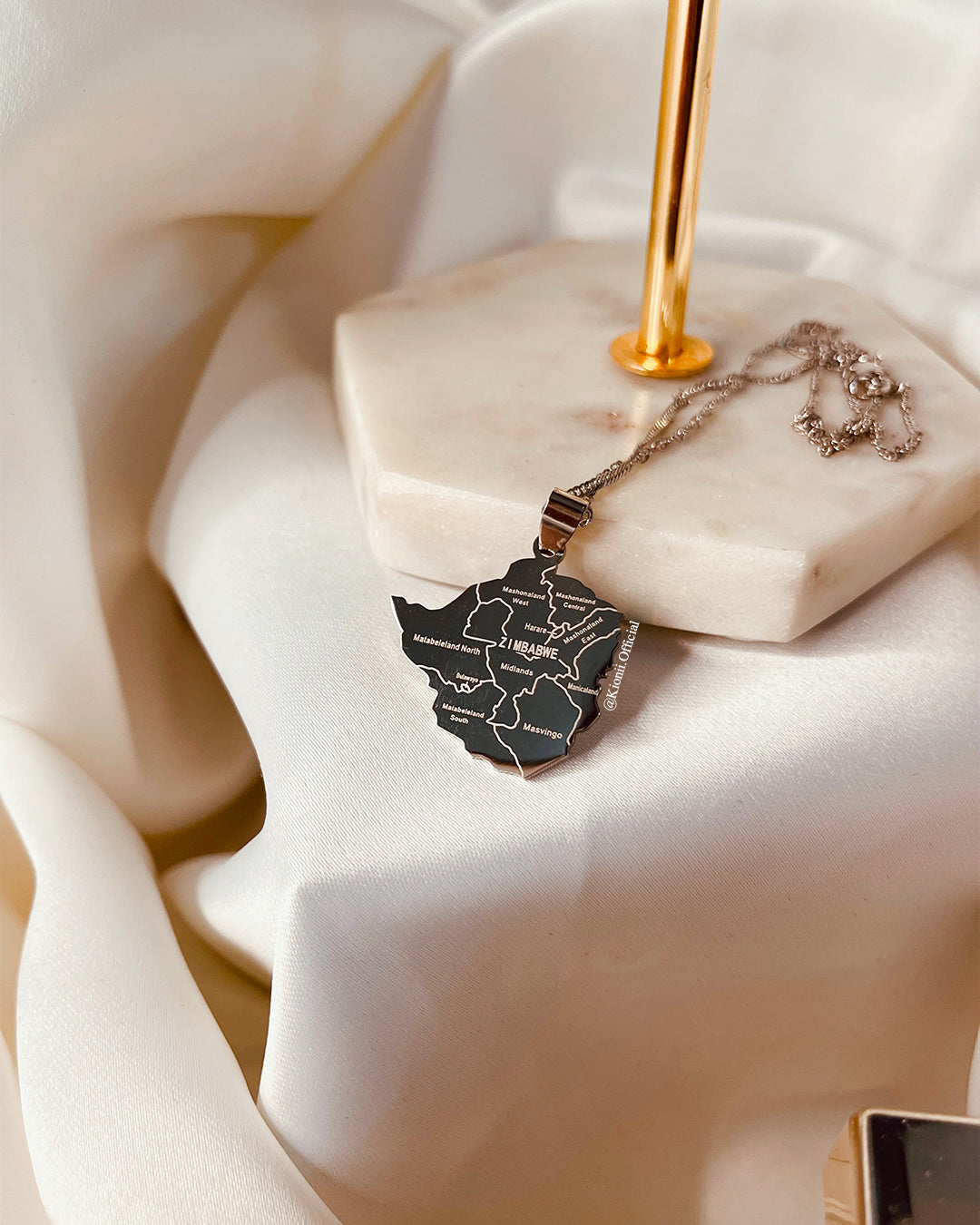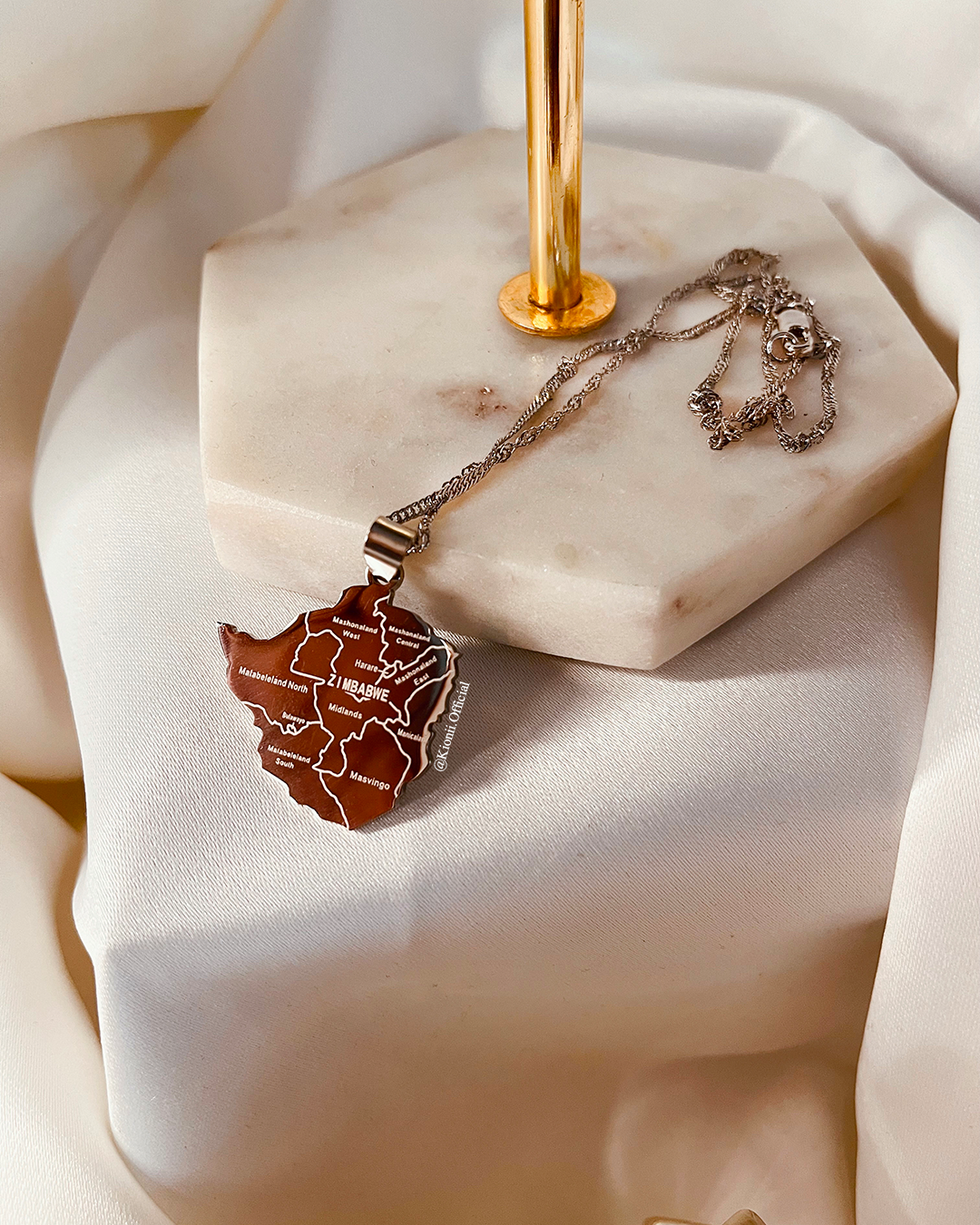 Zimbabwe City Country Pendant (Silver)
Zimbabwe City Country Pendant (Silver)
Stainless steel 
Pendant size (2.5cm x 3.5cm).
45cm chain.
Perfect as a gift, for special occasions and everyday use.
Stainless steel // no rusting or discolouring.
Shipped within 3 business days.
Worldwide delivery.
Zimbabwe City Country Pendant (Silver)
Silver
Silver Pendant bought as a gift.
Value for money is great for such a quality gift that has sentimental value to the recipient.
Looks as advertised and is packaged compactly with minimal unnecessary waste to the environment.